Staff Ministers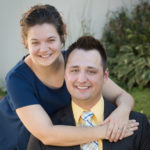 ROB & KELLIE BAUSKE
Rob is a Local Licensed Minister. Rob & Kellie are the Youth Pastors for Foundation Youth.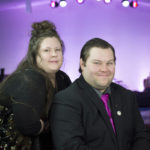 ETHAN & MEGAN COBB
Ethan is a Minister.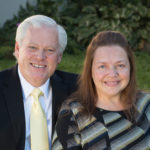 HAIRL & DEANNA COBB JR.
Hairl & Deanna are Local Licensed Ministers. Hairl & Deanna are also the Prayer Team Directors.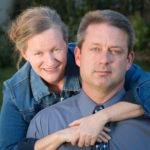 RANDAL & TINA RAPIER
Randal is a minister and a board member. Tina serves as Children's Ministry Director.