Staff Ministers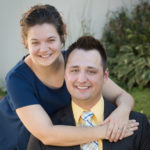 ROB & KELLIE BAUSKE
Rob is a Local Licensed Minister. Rob & Kellie are the Youth Pastors for Foundation Youth.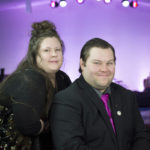 ETHAN & MEGAN COBB
Ethan is a Minister.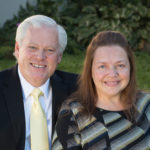 HAIRL & DEANNA COBB JR.
Hairl & Deanna are Local Licensed Ministers. Hairl & Deanna are also the Prayer Team Directors.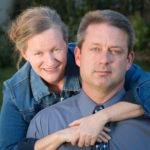 RANDAL & TINA RAPIER
Randal is a minister and a board member. Tina serves as Children's Ministry Director.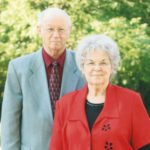 JIMMY RUTHERFORD
Jimmy is a retired minister of the United Pentecostal Church, holds a Masters degree in Education, and a Bachelor of Science degree with many Majors in Business Administration, Accounting, and Russian. He has served in the United States military, with combat tours in Vietnam and left active duty with the Rank of Major. Jimmy has Pastored congregations in Germany, Oklahoma, and Wisconsin. At Firstborn Ministries, Jimmy serves as the Senior Adviser to the Pastor, and oversees the church finances.